Introduction of the Biotherapy Center

Biotherapy center was established in June 2002. Prof. Yixin Zeng and Wenlin Huang had been the first two directors from 2002 to 2007. Prof. Limin Zheng took over to be the director from 2007. Prof. Jianchuan Xia has been the directors since 2014. Attached to Biotherapy Center, the Melanoma Medical Unit was found in 2009 and had been the first and biggest melanoma center in South China. There are 45 members in the Biotherapy center, including 6 professors, 4 attending doctors, 2 residents, 20 nurses and 13 technicians. There are 36 beds in the ward and a biotherapy laboratory in the Department of Preventive Medicine.

Cancer Care

1. Biotherapy Center is committed to achieve the standardization of adoptive cell therapy. On a commission by the Ministry of Health, a study was conducted by us in 2013 for the setting up of the standards of adoptive cell therapy. And we are also developing new cell-based strategies to fight against cancer. Some clinical trials of specific T cell therapy (TCR-T, CAR-T) are ongoing.
2. Biotherapy Center is also specialized in treating malignant melanoma and soft tissue sarcoma (STS). Chemotherapy, cytokines, molecularly targeted therapy and immunotherapy (such as PD-1 and CTLA-4 antibodies) are commonly used strategies to treat melanoma and STS.
Facilities and apparatus
There are 36 beds in the ward, and a GMP biotherapy laboratory.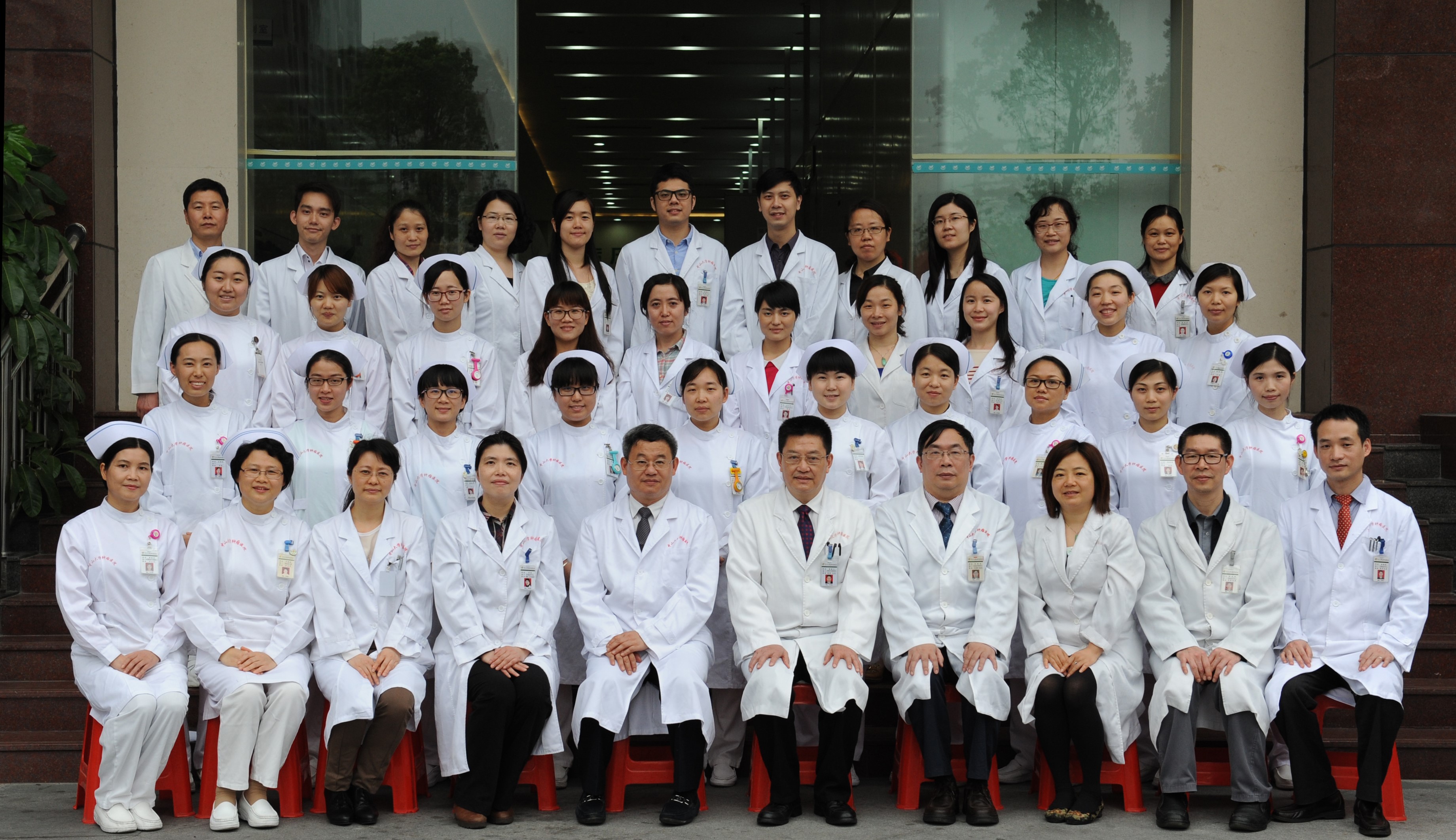 Specialists

Currently, there are 45 staff, including 10 Physicians (4 professors, 4 attendants and 2 residents),20 nurses, 2 Scientific researchers(all are professors) and 13 technicians.

Jianchuan Xia, PhD.
Professor and director, Department of Biotherapy Center

Xiaoshi Zhang, M.D.
Professor and vice director, Department of Biotherapy Center

Xing Zhang, M.D. and PhD.
Professor and vice director, Department of Biotherapy Center

Jiang Li, M.D. and PhD.
Professor, Department of Biotherapy Center

Desheng Weng, M.D. and PhD.
Associate Professor, Department of Biotherapy Center

Ruiqing Peng, M.D.
Associate Professor, Department of Biotherapy Center

Ya Ding, M.D.
Attending physician, Department of Biotherapy Center

Dandan Li, M.D. and PhD.
Attending physician, Department of Biotherapy Center

Jingjing Zhao, M.D. and PhD.
Attending physician, Department of Biotherapy Center

Xizhi Wen, M.M.
Resident, Department of Biotherapy Center

Jingjing Li, M.D. and PhD.
Resident, Department of Biotherapy Center
Last updated: May 2016